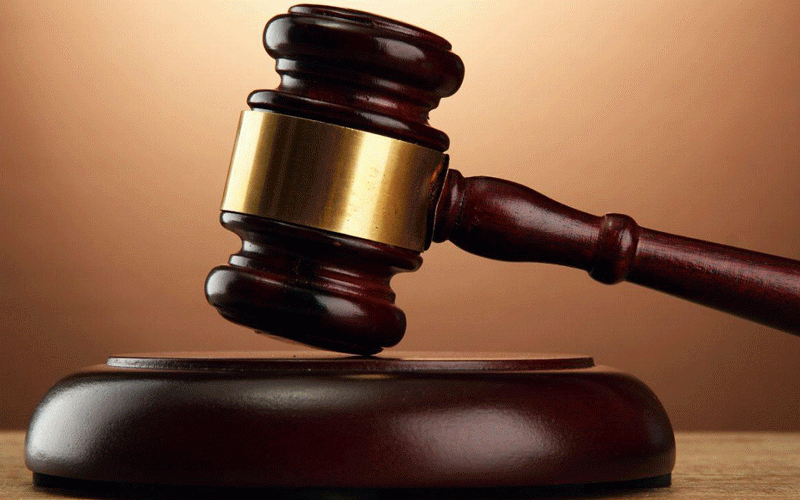 A GWERU businessman lost more than US$32 000 after he engaged a traditional healer to "bewitch" a Harare man who had duped him of his vehicle.
The businessman, Lovemore Mangere who is director of Global Village Flea Market — yesterday told Harare magistrate Evelyn Mashavakure that he was conned by traditional healer Gift Muzanenhamo and his accomplices while he was trying to recover his vehicle.
Muzanenhamo, also known as "Sekuru Tasvi", and his accomplices Jimsony Nyasara and Fordson Ndhlovu appeared at the same court facing fraud charges.
Court papers state that sometime in January 2020, Mangere sold his car, a Toyota Fortuner GD6 to Ndhlovu for US$45 000.
During the period February 2020 to April 2020, Ndhlovu paid US$11 000 and he was given the vehicle registration book and an agreement of sale despite an outstanding balance of US$34 000.
Ndhlovu later sold the vehicle to a third party only identified as Documento. He had not paid the outstanding balance to Mangere.
In a bid to recover his vehicle, Mangere engaged Muzanenhamo, a traditional healer based in Belvedere, Harare, to perform rituals which would cause Ndhlovu to fall critically ill and force him to pay his arrears.
After the rituals, Mangere sent his brother Collen Mapingire to Muzanenhamo and paid US$1 000 for the rituals. He was instructed by Muzanenhamo to provide Ndhlovu's phone numbers.
Muzanenhamo and Nyasara demanded US$5 000 from Mangere who paid the money through Mapingire, his brother.
It is alleged that a few days later, Ndhlovu misrepresented to Mangere that his son Phillip had died due to the rituals performed by Muzanenhamo and Nyasara.
They threatened to dump Phillip's body at Mangere's residence.
Muzanenhamo and Nyasara then demanded to be taken to Mapingure in Rusape to be shown Phillip's grave so that they perform rituals to appease the avenging spirits.
They met on January 4 last year. Muzanhenhamo and Nyasara then connived with Ndhlovu and demanded 30 beasts from Mangere as payment to appease Phillip's avenging spirit.
The beasts were delivered, and the three accused persons sold the cattle and shared the proceeds.
Mangere later discovered that Ndhlovu did not have a child by the name Phillip and that the alleged funeral was fake.
A police report was made, leading to the arrest of the traditional healer and his accomplice.
"I was surprised to hear that Ndhlovu's child had died. What surprised me a lot was that I never heard of a funeral held at his residence since we stay together in Gweru. We went to Rusape and they waited until 12 am to visit the cemetery and they showed me a fresh grave with a placard written Philip Ndhlovu," Mangere told the court during trial.
The trial will continue on February 13.
Follow us on Twitter
@NewsDayZimbabwe
Related Topics