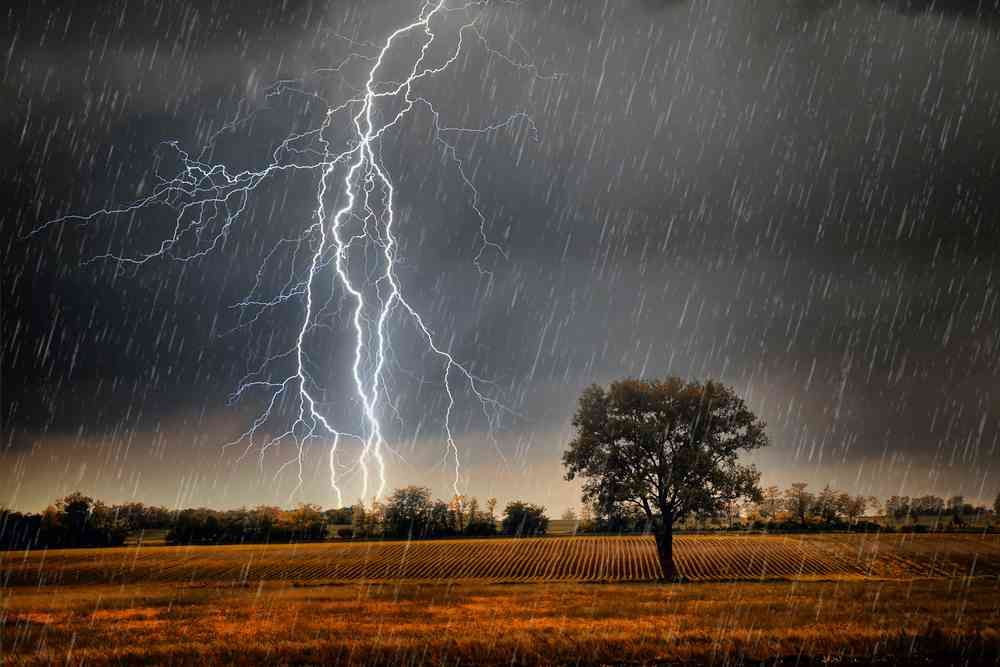 A VIOLENT storm hit Matobo district in Matabeleland South province on Sunday and left a trail of destruction in Mhlasi village.
Ward 14 councillor Sinikiwe Moyo told Southern Eye that nearly 10 homesteads were affected by strong winds that were accompanied by a heavy downpour.
"The matter has been reported to the district disaster reduction management. They have visited the area to investigate the extent of the damage," Moyo said.
Matobo district disaster risk management chairperson Obey Chaputsira said the whole district was affected.
"The whole district was affected. This is normal during the rainy season. A few houses were affected, but the damage was minimal. We will be informed by the investigation report that we conducted last week on the exact extent of the damage," Chaputsira said.
In a related matter, a hailstorm also blew off a classroom block at Majiji Primary School in Matabeleland North province on Monday.
Heavy rains have been causing floods in Gokwe, and parts of Matabeleland resulting in the loss of crops, livestock and infrastructure.
Related Topics