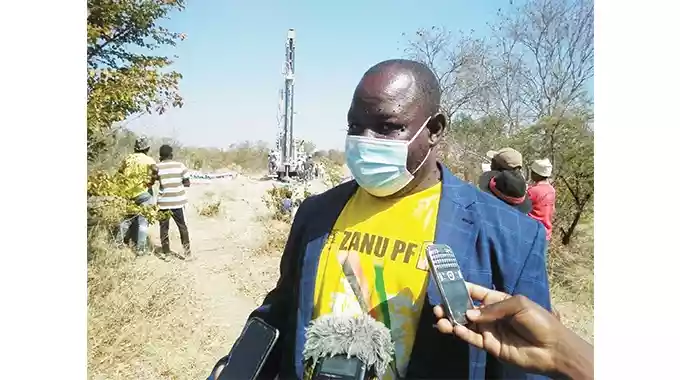 SCORES of people who were defrauded of their money by conmen in illegal land deals recently stormed Zanu PF offices in Gweru demanding refunds, a leaked email by a Zanu PF official has revealed.
Addressing journalists over the issue yesterday, Zanu PF Gweru district co-ordinating committee spokesperson Victor Maride accused conmen of using the ruling party name in illegal land deals.
"Several people came to this office and some were asking for refunds while some wanted to be allocated land," Maride said.
"There are some people who are using our name (Zanu PF) to illegally sell land. As Zanu PF Gweru district, we note with serious concern malicious attempts by certain individuals to tarnish the party's brand and that of His Excellency the President of Zimbabwe Emmerson Mnangagwa."
Maride added: "These individuals have taken it upon themselves to embark on parcelling out of land to innocent citizens, and as if that is not enough, they take people's money. Zanu PF has distanced itself from people that engage in re-distribution of land, either paid or unpaid. We urge victims to report the culprits to the police."
Over the years, unscrupulous party members have been accused of using the party's name for selfish gains, among other unlawful acts.
Related Topics