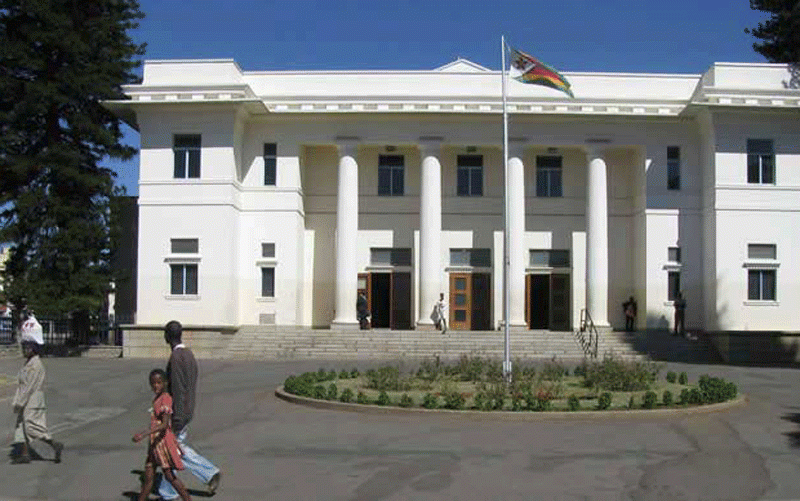 ALMOST half of Bulawayo City Council (BCC)'s vehicles are grounded, which has resulted in the local authority struggling to adequately provide services.
Council's latest minutes say out of BCC's 413 vehicles and plant and equipment, 232 (56%) are operational, while 181 (44%) are grounded.
"BCC had a total of 413 vehicles including heavy plant, generators, motor vehicles and motorbikes serviced and maintained at four workshops. These are: Famona's Ambulance and Fire Brigade, 13th Avenue Transport Workshop, Roads Workshop and Cleansing Workshop," the minutes read.
"Tabulated data showed that from the total of 413 vehicles and plants, 232 (56%) of these are operational while 181 (44%) are not running. The 44% constitutes vehicles and plants that are awaiting auction and the delivery of spares. Due to unavailability of spares and service kits in our supply chain, downtime persists in the servicing of the fleet."
The minutes also noted that 34 (97%) of council generators were running.
Council indicated that although workshops ordered spares and service kits, they were never purchased.
"In 2021, council tendered for the supply and delivery of motor vehicles which comprised five half-tonner pickups and two SUVs. The five half-tonne pickups were delivered and are now operational, seconded to the financial service's cut-off and meter reading section. All these vehicles had also been installed with vehicle tracking and fleet management systems with a total of 203 vehicles under the fleet management system," the minutes read.
"Council also tendered for the procurement of seven one-tonne pickups this year and this tender had been awarded."
The minutes further state that BCC is in dire need of heavy plant and equipment for construction, repair and maintenance work.
"To fulfil this need, the city tendered for the procurement of plant and road maintenance equipment and this tender is on the evaluation stage. The tender included the procurement of a combined chip spreader and bitumen distributor vehicle, a hand-operated bitumen sprayer 'baby tar', front-end loaders, excavator, pole auger vehicle, hydraulic platform vehicle, tipper truck (10 cubic metres), refuse compactor trucks (19 cubic metres), refuse compactors and 140m motor grader," the minutes added.
Related Topics