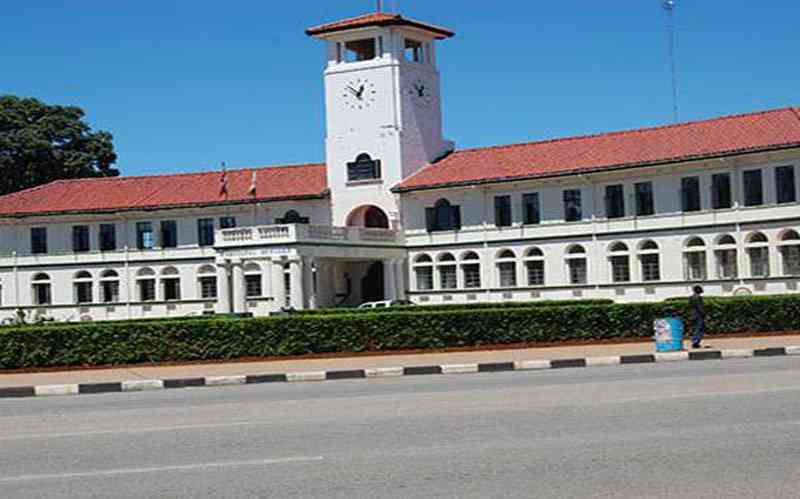 GOVERNMENT has approved Gweru City Council's US$37 million 2023 budget, town clerk Vakai Chikwekwe said yesterday.
Initially, the council had pegged the budget at US$46 million, but it was cut by US$9 million to US$37 million.
"I would like to inform our valued residents, clients and stakeholders that our budget was approved," Chikwekwe said in a statement.
"The budget was pegged at US$37 million, and it is our hope that this budget drives us to be a sustainable prosperous city of choice by 2030. The budget is expected to address all service delivery issues to ensure that we provide quality services to our valued residents, clients and stakeholders. For this budget to be a success, we encourage our valued residents and clients to pay their bills."
Last year, management proposed a US$46,15 million budget but councillors reduced it to US$37 million. The financial plan was then submitted to the Local Government ministry.
In his 2022 end-of-year address, Gweru mayor Hamutendi Kombayi said the reduction of the budget was necessitated by the economic hardships faced by residents.
"We submitted the 2023 budget and management had pegged it at US$46 million, but I said we need to reduce it to US$37 million," Kombayi said then.
"I thought this is a wise decision with the current economic level of (residents') income."
Gweru United Progressive Residents and Ratepayers Development Association executive director David Chikore said: "Residents are willing to pay to get services, but the contentious issue of estimated bills that has been problematic for years should be urgently addressed."
Over the years, residents' associations in the Midlands capital have urged the local authority to introduce itemised bills.
Follow Stephen on Twitter
@jagganox78
Related Topics