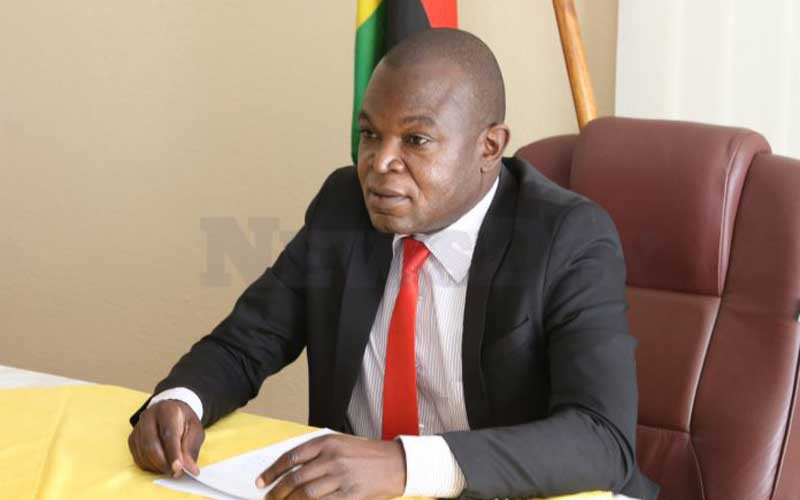 ONE hundred and twenty-seven people died from 1 988 traffic accidents recorded between December 15 and January 5, police said yesterday.
According to police, the country recorded 95 fatal accidents.
Speaking at a Press conference, national police spokesperson Assistant Commissioner Paul Nyathi said the country recorded an increase in traffic accidents compared to 2021 where 1 914 accidents were reported.
"The festive period has revealed that drivers need to self-introspect and reconsider the way some are driving on the country's roads. The bully and unruly driving conduct being shown by some drivers should stop in order to save lives on the roads," Nyathi said.
"Drivers must be observant and concentrate while on the steering wheel to curtail fatal road traffic accidents which have been recorded during the festive season where in some instances pedestrians were hit while standing at bus stops or walking besides the road."
Nyathi said in one of the fatal road accidents recorded on December 18, 2022, a man aged between 30 and 35 died on the spot in a hit and run accident along 12th Avenue in Bulawayo.
"In another accident which occured on the 25th December 2022 at 1945 hours at the 300km peg along Bulawayo-Victoria Falls Road, a motorist who was driving a Toyota Hilux vehicle with three passengers on board towards Victoria Falls, lost control of the car and veered off the road to the left where he ran over seven pedestrians before swerving to the right side where he rammed into a stationary Honda Fit vehicle which had six passengers on board," Nyathi said.
"The Honda Fit vehicle overturned once and landed on its roof. As a result, three people (three pedestrians and one passenger from the Honda Fit vehicle) died, while 13 others were injured."
"Police implore motorists to be responsible and strive to promote road safety on the roads as the nation gears up for social and economic activities in the year 2023," Nyathi said.
Traffic Safety Council of Zimbabwe managing director Munesu Munodawafa said: "I want to appeal to drivers particularly in urban areas to desist from a system where it starts drizzling all of a sudden motorists start disregarding traffic lights, not only does it cause congestion but it also endangers other drivers and travelling public."
Related Topics