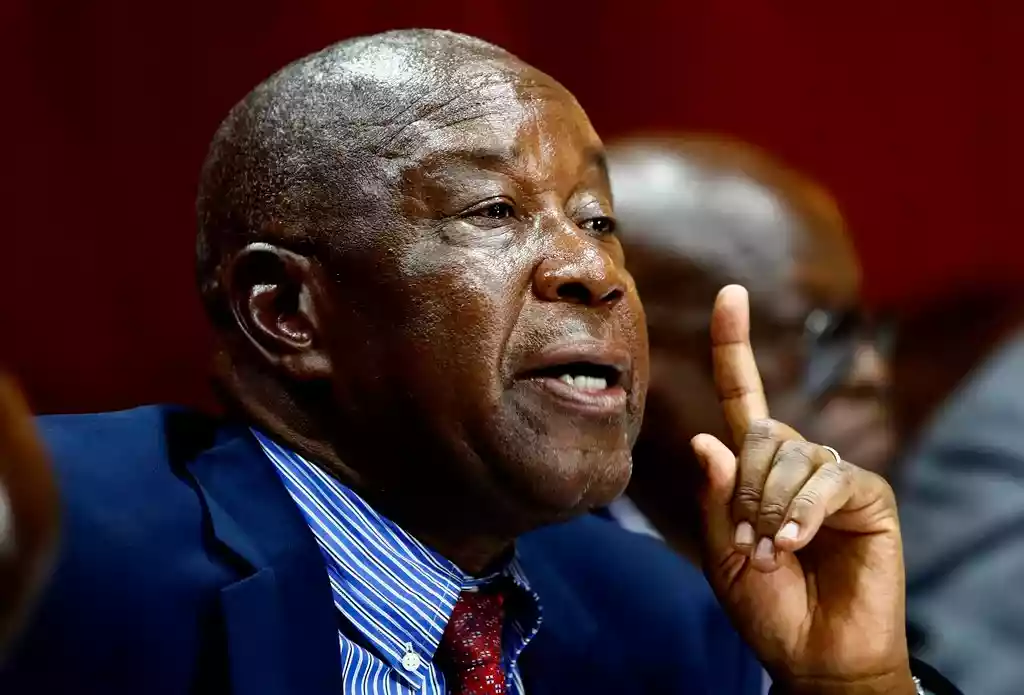 THE Zimbabwe Lawyers for Human Rights (ZLHR) has pleaded with the African Commission on Human and Peoples' Rights (ACHPR) to engage government to abandon the Private Voluntary Organisations Amendment Bill.
Speaking at the ACHPR session in the Gambia yesterday, ZLHR research and advocacy officer McDonald said attempts to silence civil society organisations (CSOs) were a "lost cause".
"We cannot continue to accept to be victims of hate speech, to be labelled rogue CSOs at home and even here when we appear before the premier organ of human rights in Africa. These attempts to silence us are a lost cause," Moyo said.
"ZLHR urges the ACHPR to call on government to abandon the PVOs Amendment Bill and allow civil society to operate without reprisals and facilitate self-regulation. There is need to establish conditions for a free, fair and peaceful pre-election period ahead of the 2023 harmonised elections."
Early this week, Justice ministry secretary Virginia Mabhiza labelled the CSOs that are against the PVOs Amendment Bill "rogues".
Moyo said Mabhiza's attack on CSOs was unacceptable.
"This is unacceptable. Given the conflation of the ruling party and State, these attacks pose a threat to the operations of CSOs," Moyo said.
On September 20, Zanu PF spokesperson Christopher Mutsvangwa accused non-governmental organisations operating in Zimbabwe of being puppets of the West with a goal to soil the country's image in a bid to effect regime change.
Follow us on Twitter @NewsDayZimbabwe
Related Topics