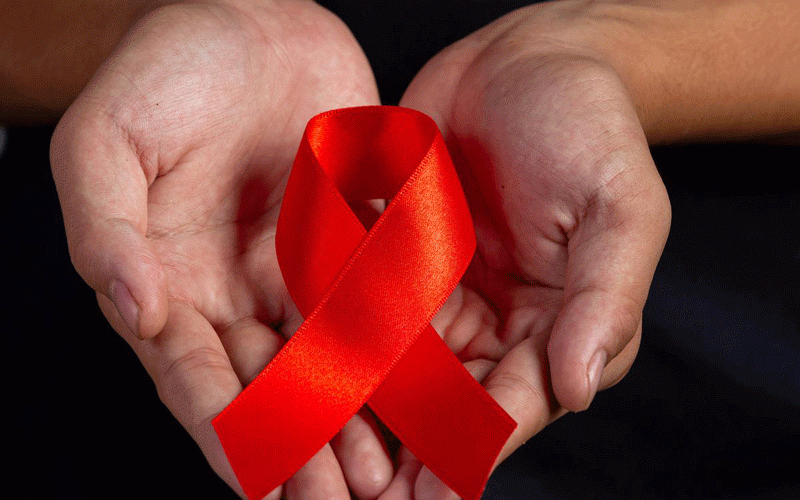 YOUTH Advocacy Zimbabwe has introduced an online programme to educate young people on issues of sexual reproductive health rights (SRHR) and HIV/Aids in the wake of rising teenage pregnancies.
Youth Advocacy Zimbabwe ambassador, Givemore Bepura told NewsDay yesterday that they have developed an online application to train youths on SRHR, HIV and COVID-19 issues.
As a result of the online course, thousands of young people have graduated, and are disseminating information on SRHR.
Last Friday, Youth Advocacy Zimbabwe held a campaign at Glen View 1 High School in Harare against drugs and substance abuse.
"We encouraged students at the school to open up on issues of SRHR, sexuality and feminism," Bepura said.
Young people who participated in the programme said initially they were scared to speak out about issues to do with sexual reproductive health.
One of the participants, Nozipo Lerato Maguta (14) said: "After the training I am now confident to discuss SRHR issues, listen to others and make the right decisions."
Youths who spoke to NewsDay said drugs were seriously affecting society, hence the need for youth advocacy.
"We have now realised that reckless actions by youths have serious consequences," another participant, Ruvimbo Chidakwa said.
Youth Advocates Zimbabwe has also launched another online course to influence positive social behavioural change amongst the youth in partnership with Unicef to effectively tackle drug and substance abuse and adolescent SRHR issues.
During the COVID-19 pandemic, the country witnessed an increase in teenage pregnancies and drug abuse cases.
Related Topics