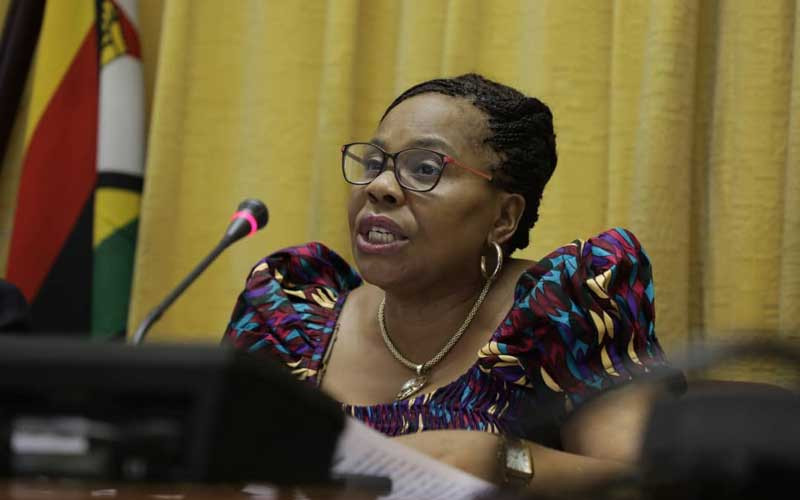 BY SHARON BUWERIMWE
T
WO schools in Matabeleland North province, George Silundika and Fatima Secondary have recorded 252 new cases of COVID-19, forcing authorities to shut them down.
Cases have risen in the past week from as low as four confirmed cases on August 29 to as high as 33 cases on Tuesday when three deaths were recorded on the same day.
Speaking at a post-Cabinet media briefing on Thursday, Information minister Monica Mutsvangwa urged the nation to remain vigilant against the COVID-19 pandemic.
"A total of 252 new cases were recorded during the week, compared to 202 the previous week. Out of the 252 new cases, 130 were from Fatima and 33 from George Silundika secondary schools, in Matabeleland North province," Mutsvangwa said.
"Health teams are on the ground and the situation is under control. The slight increase is an indication that the country needs to remain vigilant.
"The country's cumulative COVID-19 cases stood at 257 409 as at 27 September 2022, with 251 281 recoveries and 5 602 deaths. The recovery rate was 98%, with 526 active cases recorded."
Mutsvangwa urged people to get vaccinated even though the country has not recorded a rise in infections for most of the year.
Medical practitioner, Hamadziripi Dube, said that there was a need to encourage more people to get vaccinated.
"Almost everyone is going around without wearing a mask. We still need to push for people to be vaccinated so as to achieve herd immunity for our country," he said.
The country is on a mission to vaccinate 60% of the population, including children. So far 6,5 million people have received their first COVID-19 vaccine dose, while 4,8 million are now fully vaccinated.
Related Topics