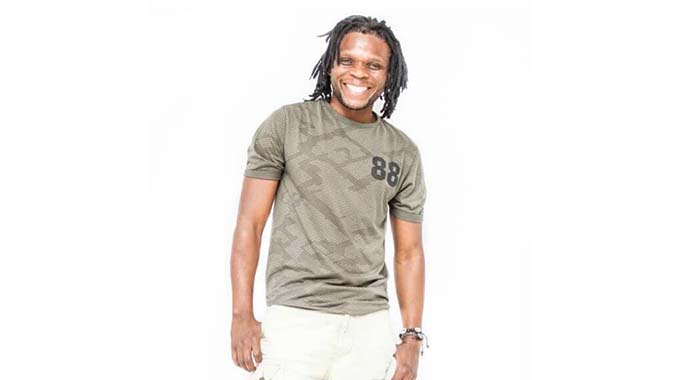 BY SHARON SIBINDI Bulawayo choreographer Alexander Mhlanga has challenged couples to take part in his Kizomba Dance Classes for Couples aimed at building couple's romance and bringing back the spirit of love among them.
Kizomba is one of the most popular genres of dance and music originating from Angola.
It is a derivative of semba with a mix of Kilapanda and Angolan Merengue, and sung generally in Portuguese.
Kizomba is music with a romantic flow and was the Kimbundu name for dance and originated from Angola around 1894. The dance grew in popularity with people falling in love with its exciting, fast-paced and romantic overtones.
Mhlanga who runs Alexander Dance Lab told Standard Style:
"At Alexander Dance Lab, we just love experimenting and we discovered that during this pandemic most people are not happy in their marriages."
"This has resulted to lots of violence and divorces, so I started a mobile dance class for couples to teach them how to dance Kizomba," he said.
"The theme is Let's Kizomba."
Mhlanga said the aim was to help build couple's romance and make them work together.
"I want to bring back the spirit of love to couples, make them work as a team. Many lovers have detached from each other due to life challenges," he said.
"Kizomba dance originates from Angola and it became a world class dance.
"The dance is so smooth soft and sensual movement… so everyone moves together in synchronisation. Kizomba means party in Kimbundu."
Mhlanga said the dance is targeting couples who have lost the feeling of love for each other.
"My idea is to keep them together as they can have fun and dance together," he said.
"Dance is very therapeutic and it has healing properties.
"The timing could not be greater as everyone is challenged and limited this will bring smiles to couples and help bring their groove back."
Mhlanga also holds mobile classes at couples homes and does virtual classes.
Related Topics