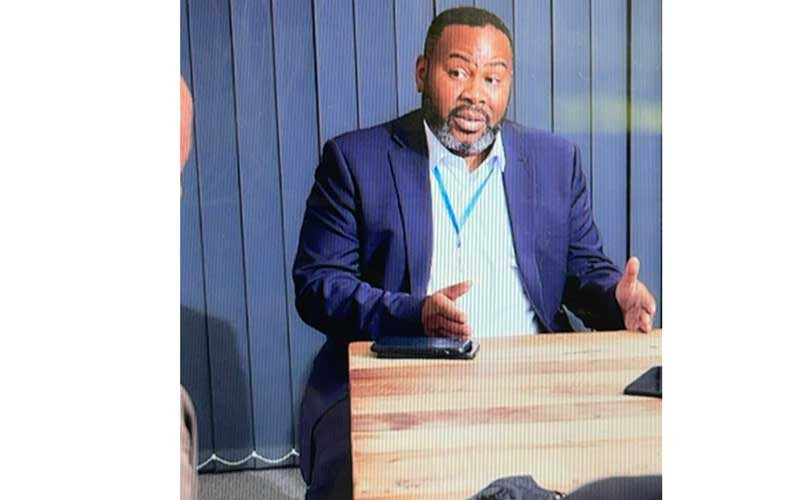 FAST-GROWING Zimbabwean new-generation technology company, Tano Digital Solutions Group, has acquired South Africa-headquartered Altron Botswana and Altron Mozambique as part of its growth strategy in a move that is likely to result in the enterprise becoming one of the biggest technology companies in the region.
Tano managing director Wallen Mangere confirmed the acquisition of Altron Botswana and Mozambique in November last year as part of the entity's expansion strategy.
The company's turnover after the acquisition will be worth more than half a billion rand.
"Tano took over the Botswana and Mozambique business on November 1, 2022 after approval by the competition authorities in both countries," Mangere said.
Altron is a Johannesburg Stock Exchange (JSE)-listed company with a market capitalisation of close to R4 billion and is one of the largest technology companies in Africa with a direct presence in South Africa, the Middle East and Europe.
Altron provides innovative solutions across a range of verticals, which address challenges facing communities in South Africa and beyond.
"The takeover of Altron gives Tano regional presence. It also gives Tano a strong presence in the financial services sector, especially in Botswana and Mozambique, where all the major banks are now our customers," Mangere said.
"The acquisition brings new product offerings in the form of various OEM partnerships like Oracle NCR, CISCO, XEROX
"Tano immediately becomes one of the larger IT companies in the region."
He added: "Our desire is to be a regional technology powerhouse as we continue to grow and enter new markets.
"We are currently looking at two or three other acquisitions in east and central Africa as we pursue our expansion ambitions
"We hope we will be in three additional markets by the end of 2023."
Mangere said Tano was motivated to go regional after realising that its product offering had a place in other markets "and growing by acquisition was a deliberate strategy".
Tano is a 100% Zimbabwe-owned and managed company, with the aspiration of being the technology-related services partner of choice across the African continent.
Tano directors have vast industry and technology experience, within the region and abroad.
Said group finance director Tanaka Pasipanodya: "The wealth of experience that resides in our staff and management has been key to the success of our organisation."
Tano leverages offshore capability through strategic partnerships and relationships with other solution providers.
Altron has appointed Tano as a master reseller that will resell the Altron products and solutions.
Mangere did not disclose how much Tano bought Altron for, only saying the deal was fair and would give Tano a physical presence in South Africa, Zimbabwe, Botswana and Mozambique.
Tano offers enterprise resource planning solutions to both small to medium and large-scale enterprises, a centralised product that synchronises and integrates all functionalities and departments in a company.
The award-winning company addresses key technology requirements for customers in both SAP, IBM, Lenovo HPE and Huawei worlds, serving as a one-stop solution provider.
In Zimbabwe, Tano is a value-added reseller and a certified services partner of SAP, the world's largest provider of enterprise application software with over 230 million cloud users, more than 100 solutions covering all business functions and the largest cloud portfolio of any provider.
Related Topics